EDU STANDARDS is an educational organization that operates as the exclusive representative in Greece promoting and organizing the examinations for the NYLC CERTIFICATE of all levels from B1 to C2 which is on the list of ASEP proving the level of language proficiency.
EDU STANDARDS is characterized by its customer-centric culture and human centered culture with the aim of developing excellence, understanding and collaboration through:
Support for foreign language schools and educational organizations

Educational material

Teacher Information & training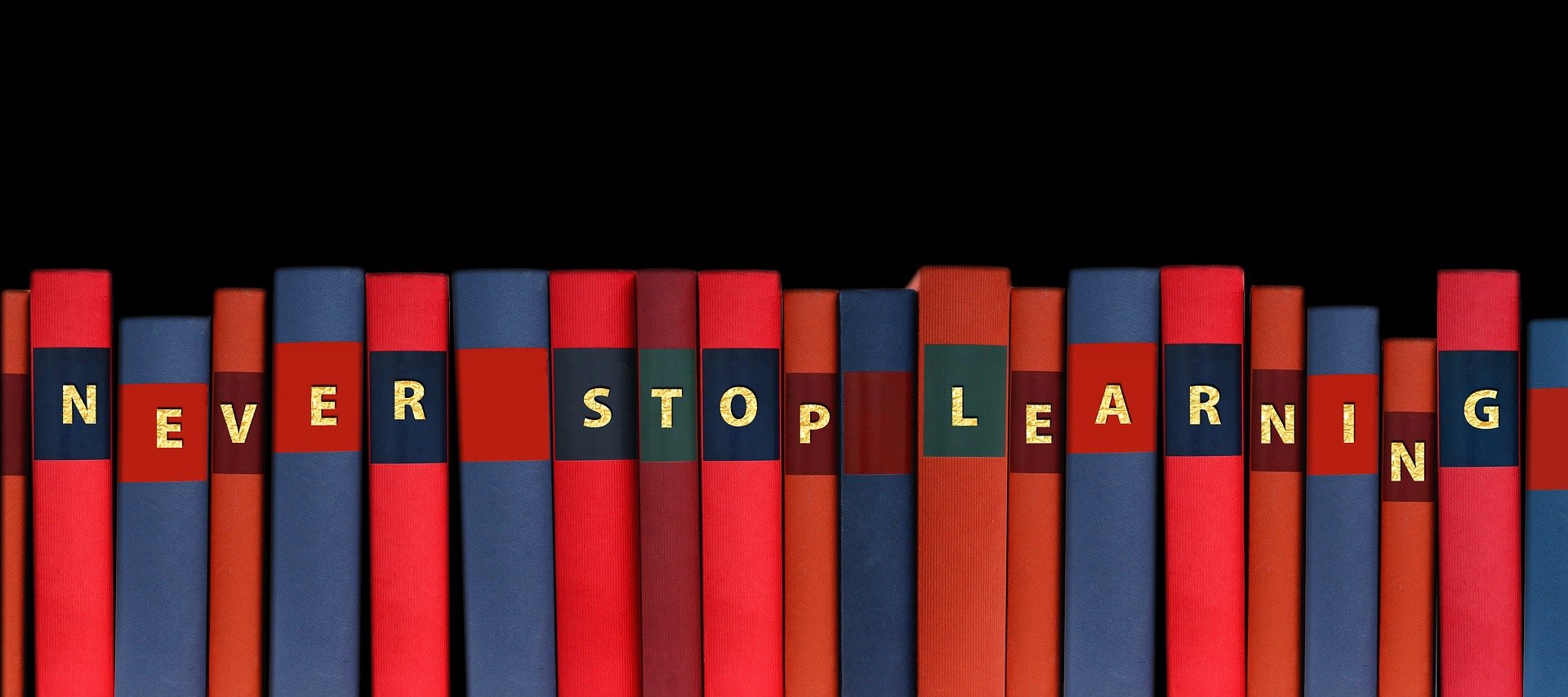 EDU STANDARDS considers education as the basis for any culture, its development, evolution and progress, and this can only be achieved through the right educational services. Therefore, in addition to the evaluation in terms of knowledge transfer, great emphasis is placed on the promotion of the four 'Cs' in education - which also apply to business - communication, cooperation, critical thinking and creativity.
With this new data it is absolutely clear that we will continue to provide high quality services with professionalism and conscientiousness, both online and live and we will continue to promote education and all that this notion entails in its meaning, so that it is always a really essential and beneficial process that promotes knowledge, culture, respect, trust and of course the vision of EDU STANDARDS, which has managed to connect the two worlds from which it comes and to which it belongs!